About Memento of Shades Photography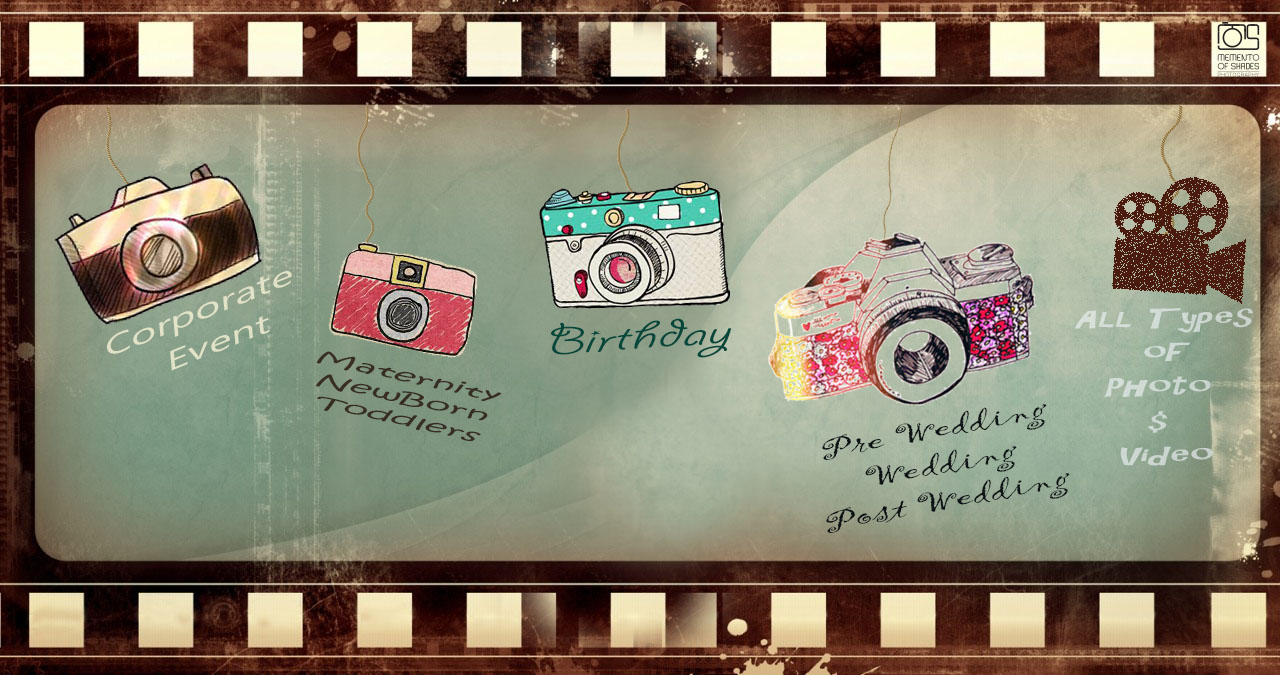 Memento of Shades was founded by husband-wife duo Rimjhim and Saurabh. Initially they offered only photography but later collaborated with a cinematographer friend Prabal and created a complete team of photographers as well as cinematographers. Now it's a contemporary photography and cinematography multi team of young, passionate and professional artists brought together by them.
Memento of Shades believes in preserving all the cherished moments of the time. What makes us different from our contemporaries is that we try to blend ourselves with the clients' world rather than just being very professional in our approach. It helps us to know our clients better and establish a friendly and homely environment and to be more expressive which complements our passion to capture all emotions and moments in the most beautiful way possible.
It is our earnest endeavour to give the best out of everything to our clients so that when they gaze through the photographs and videos they can live those moments again and again.